Hand-roasted coffee, flowers, bouquets, weddings, wreaths, decorations, pallbearers, special occasions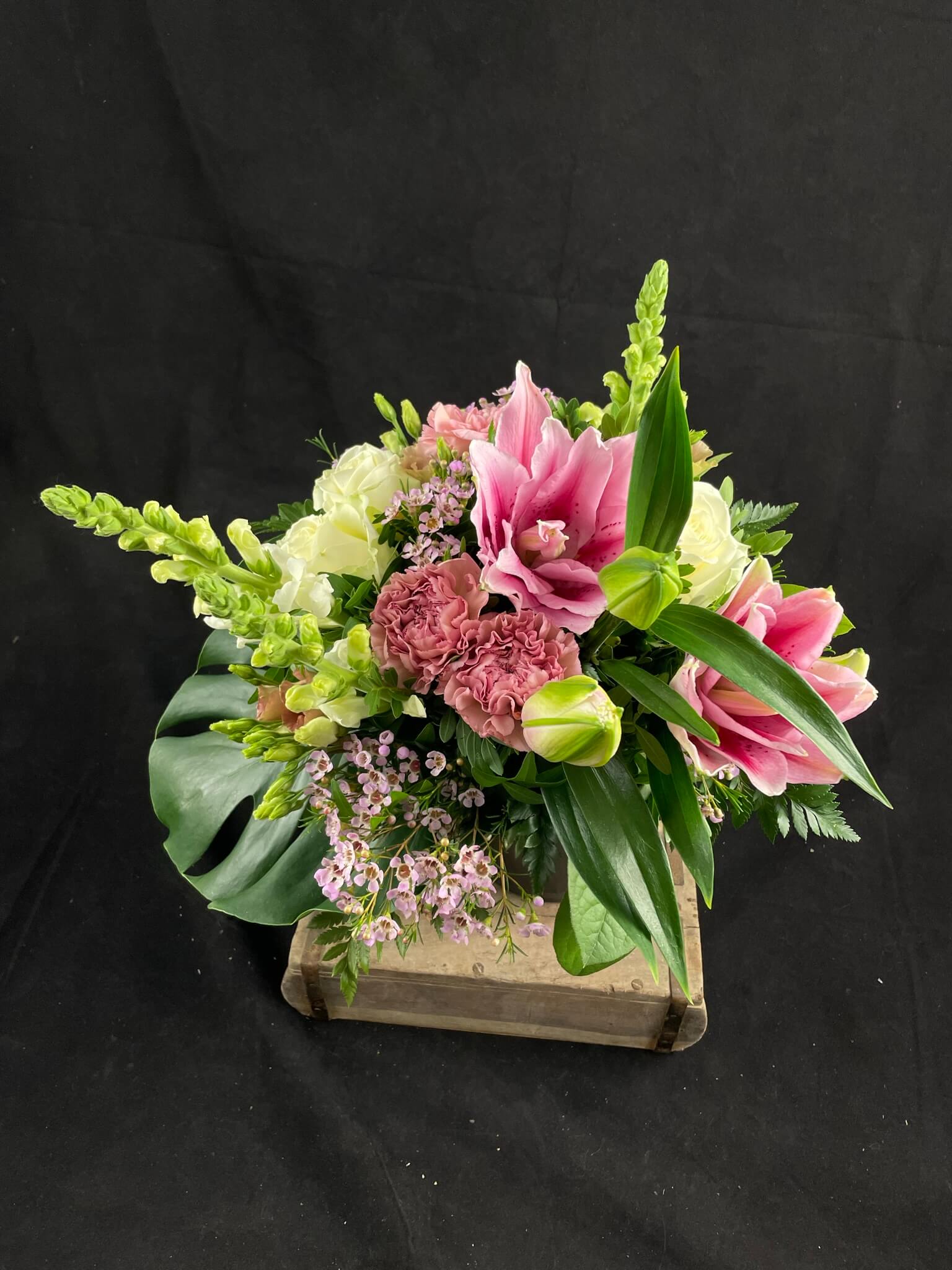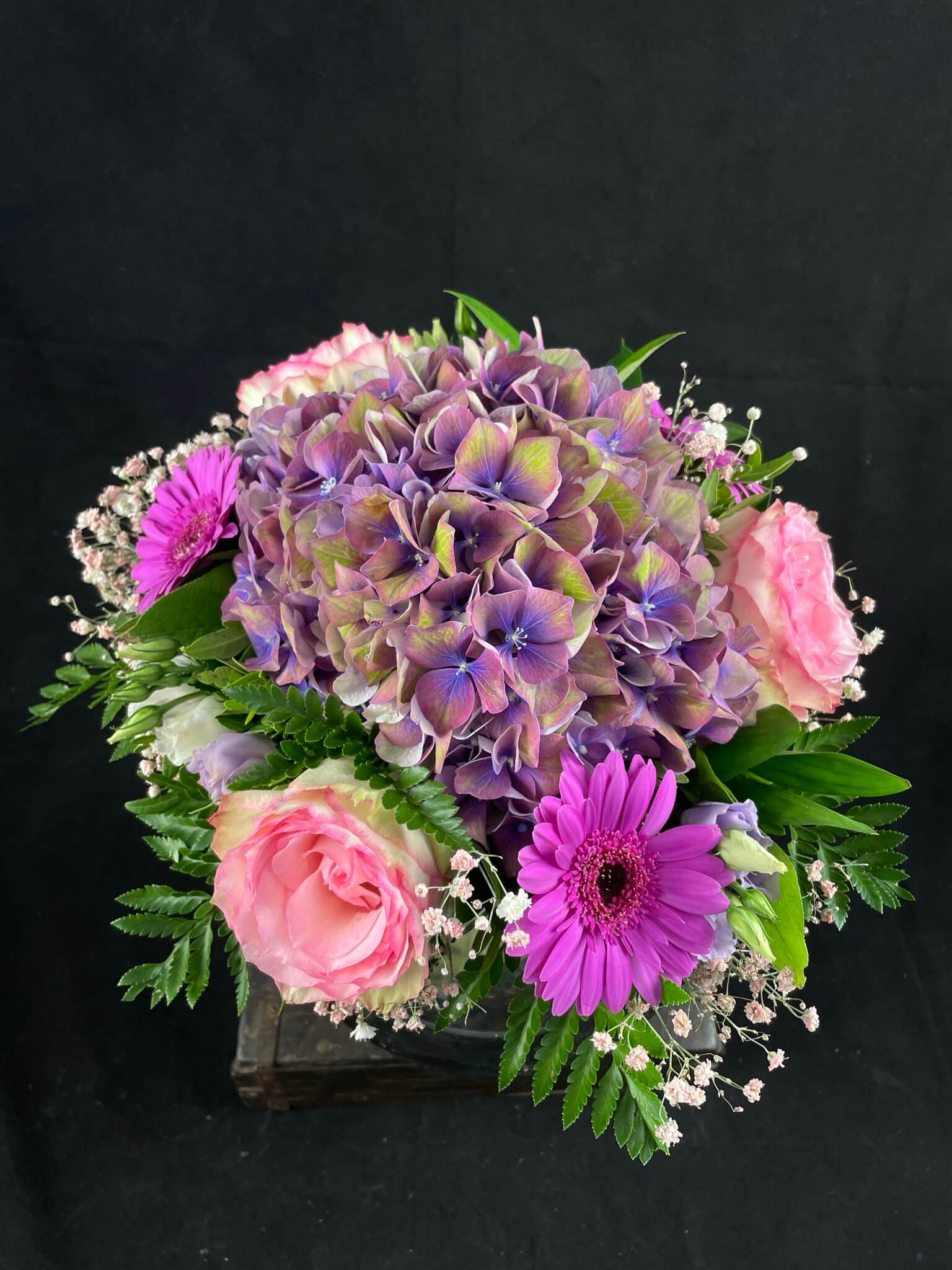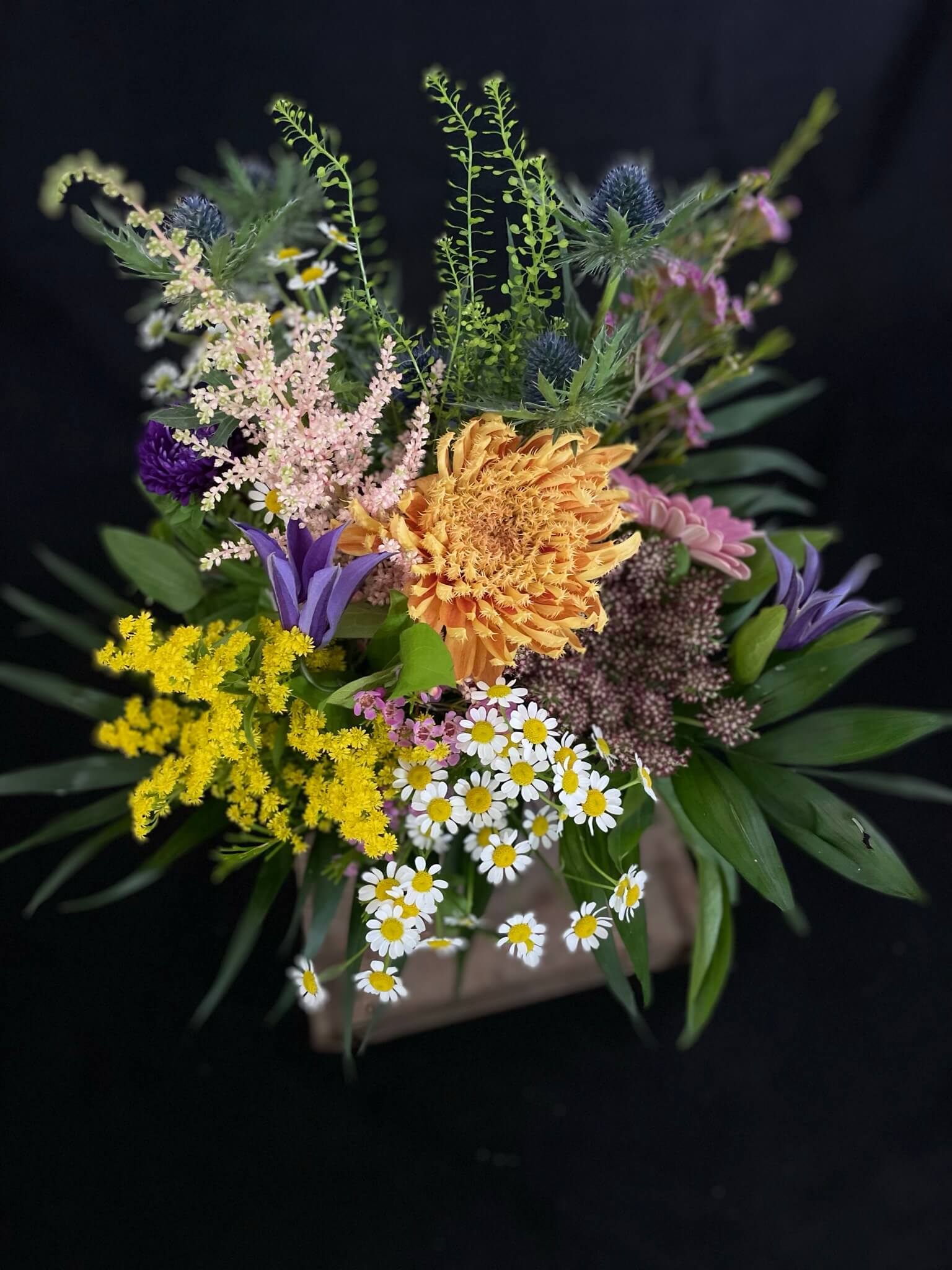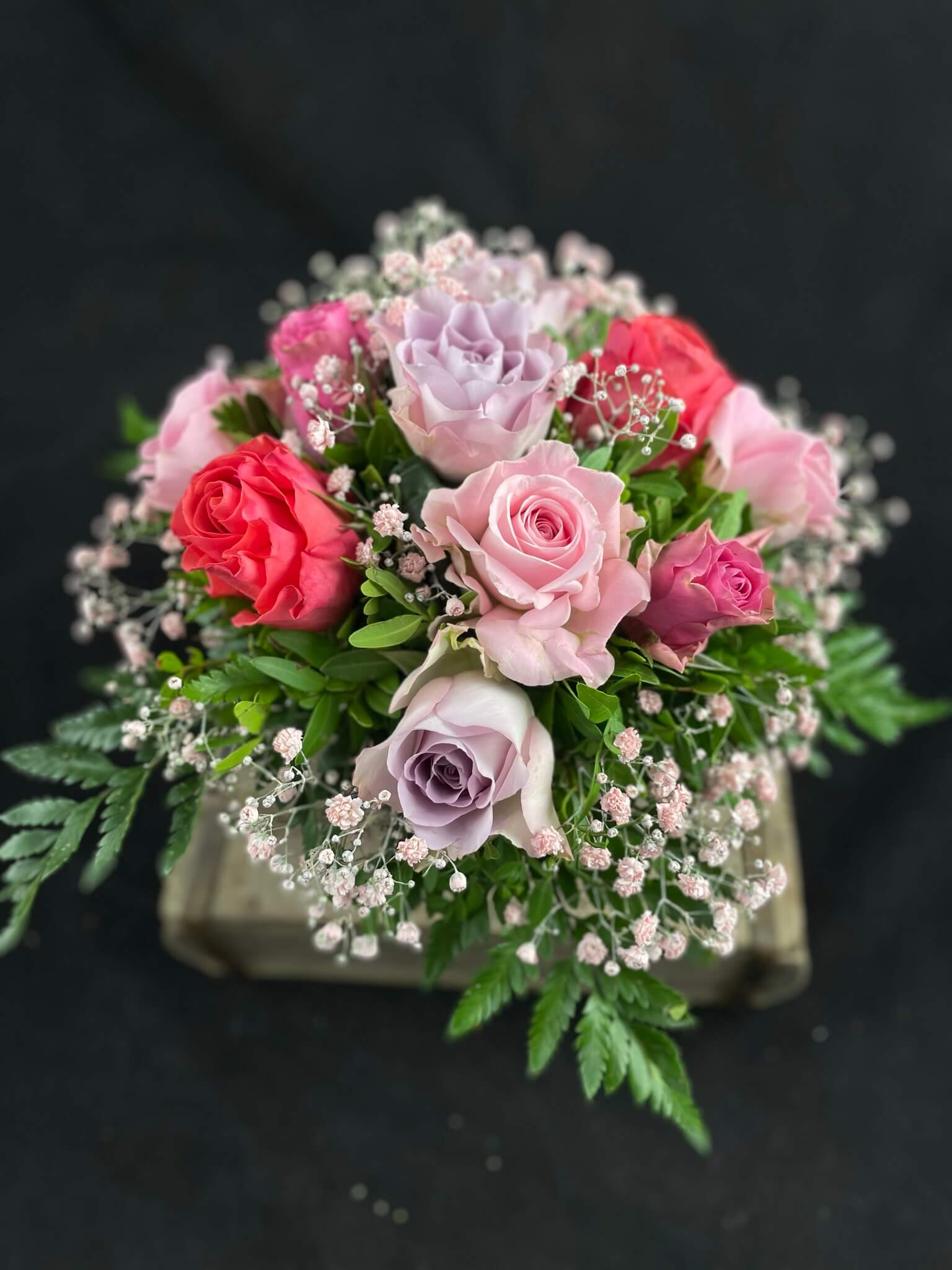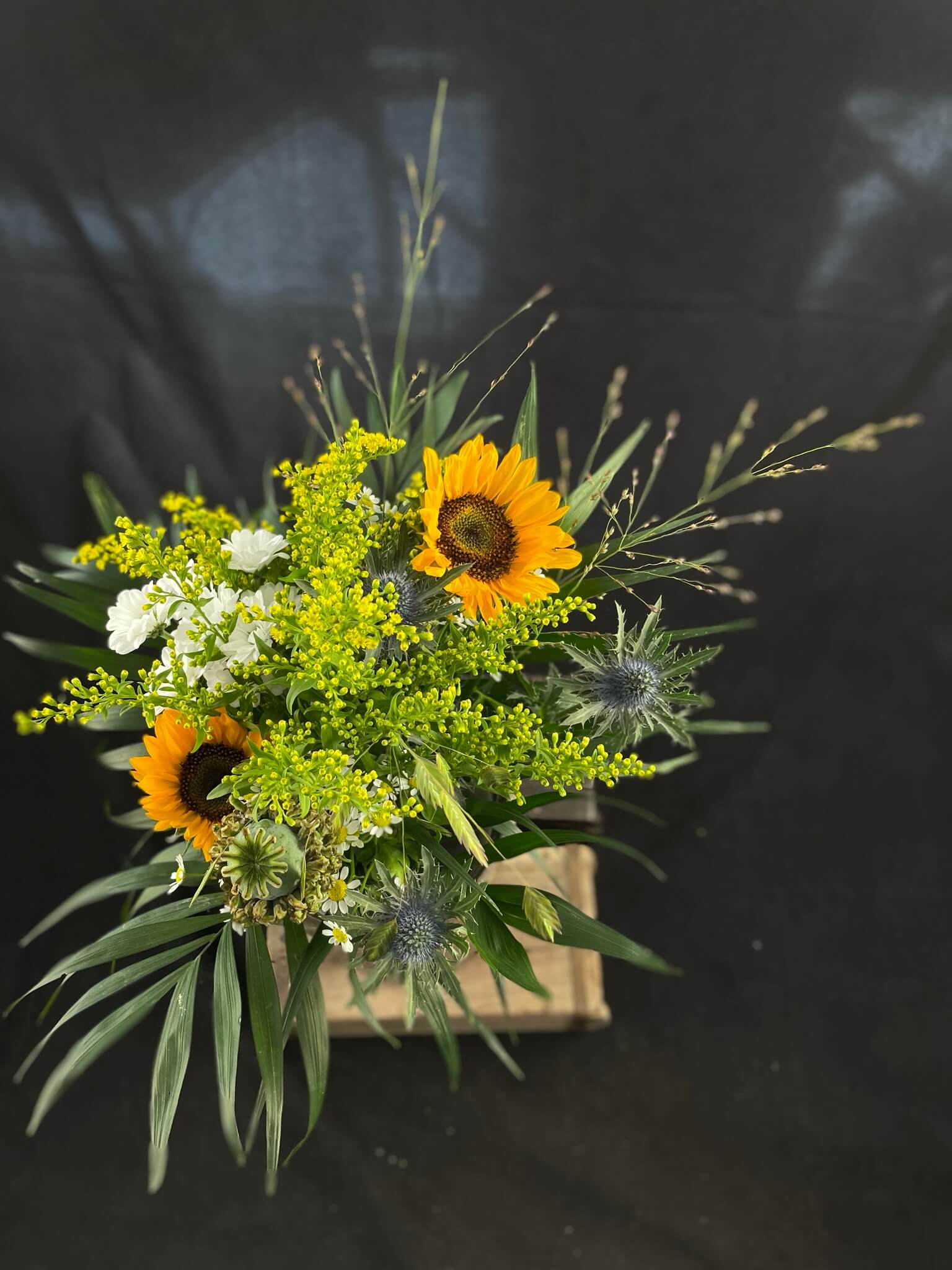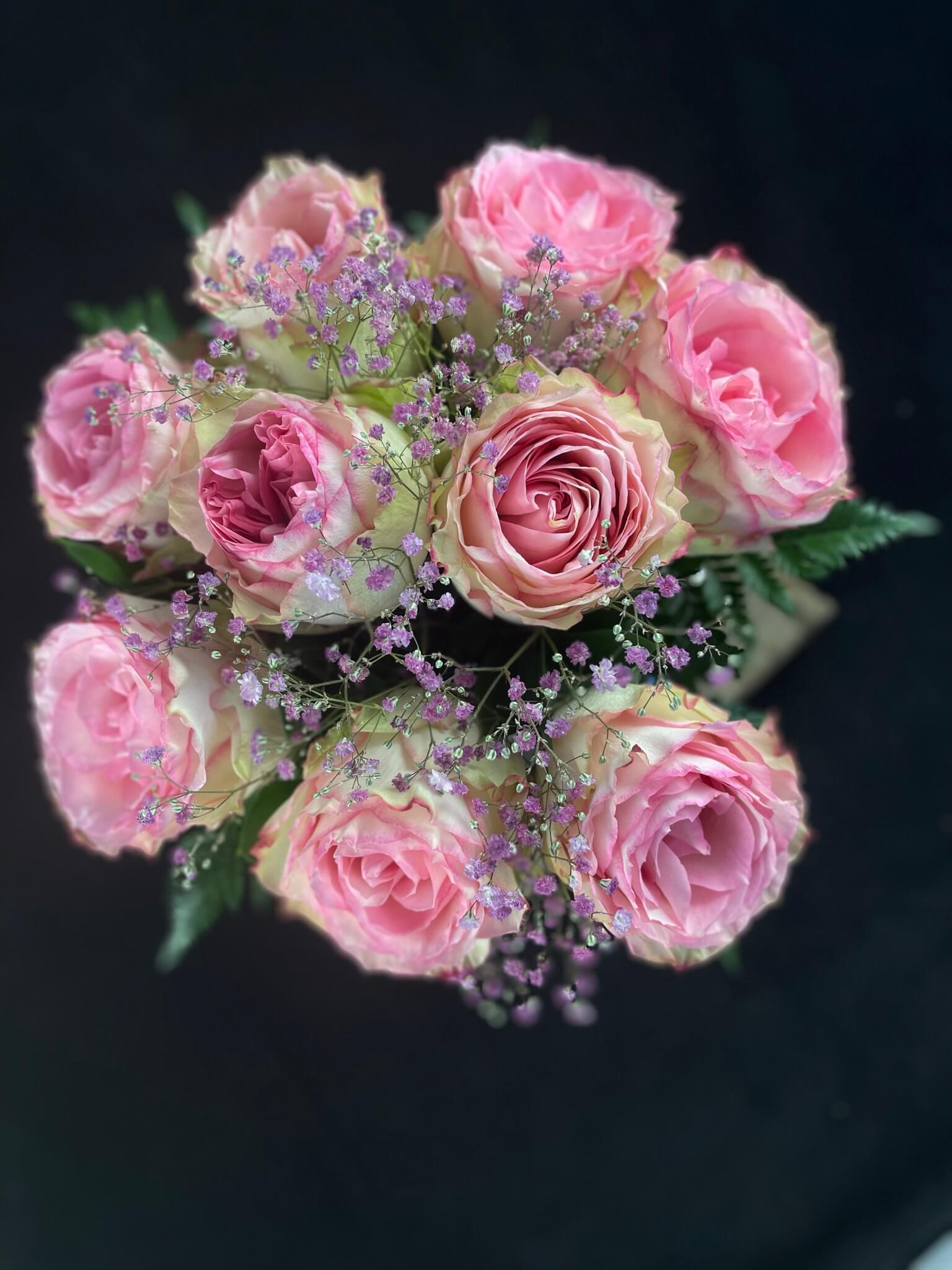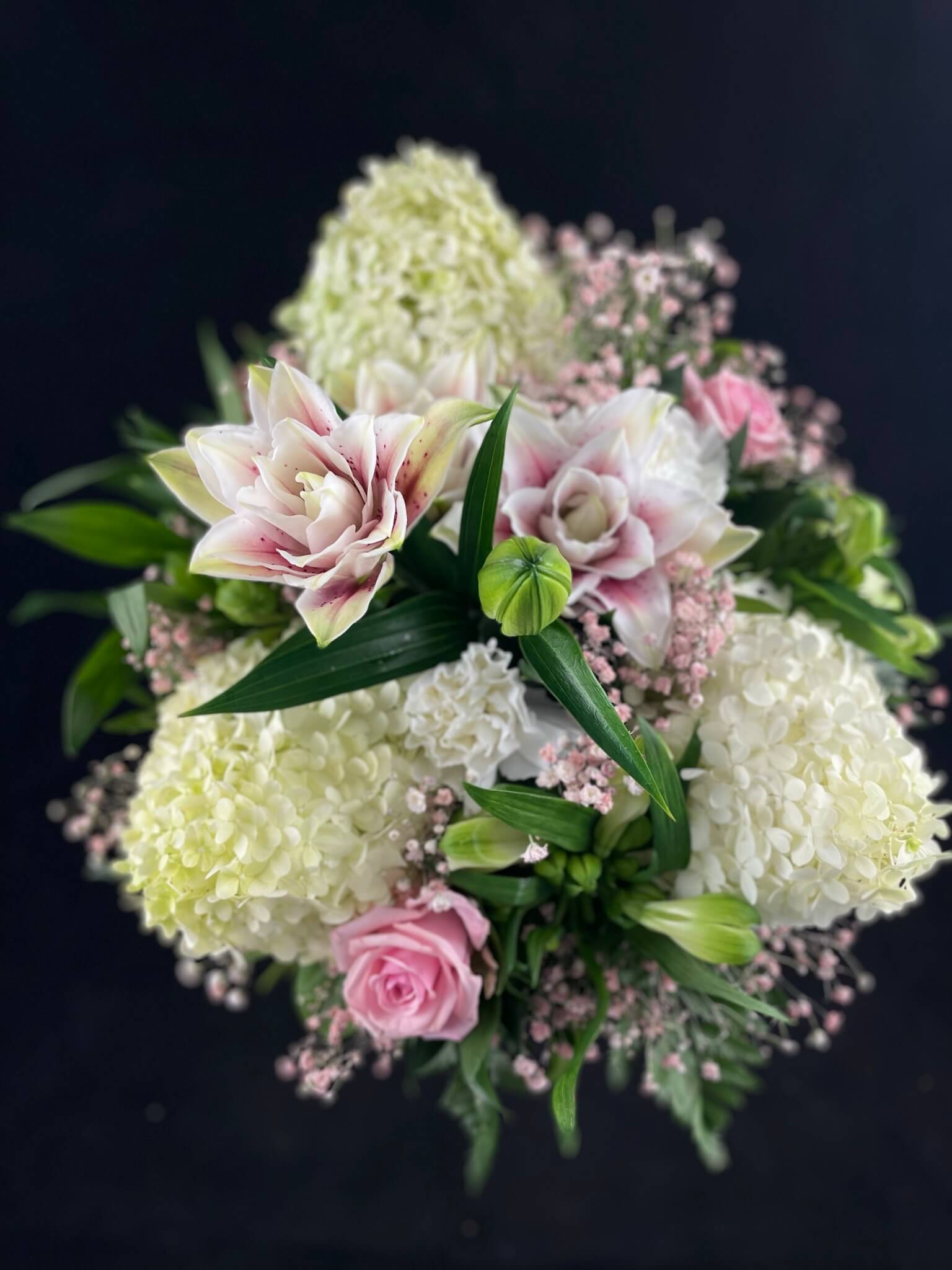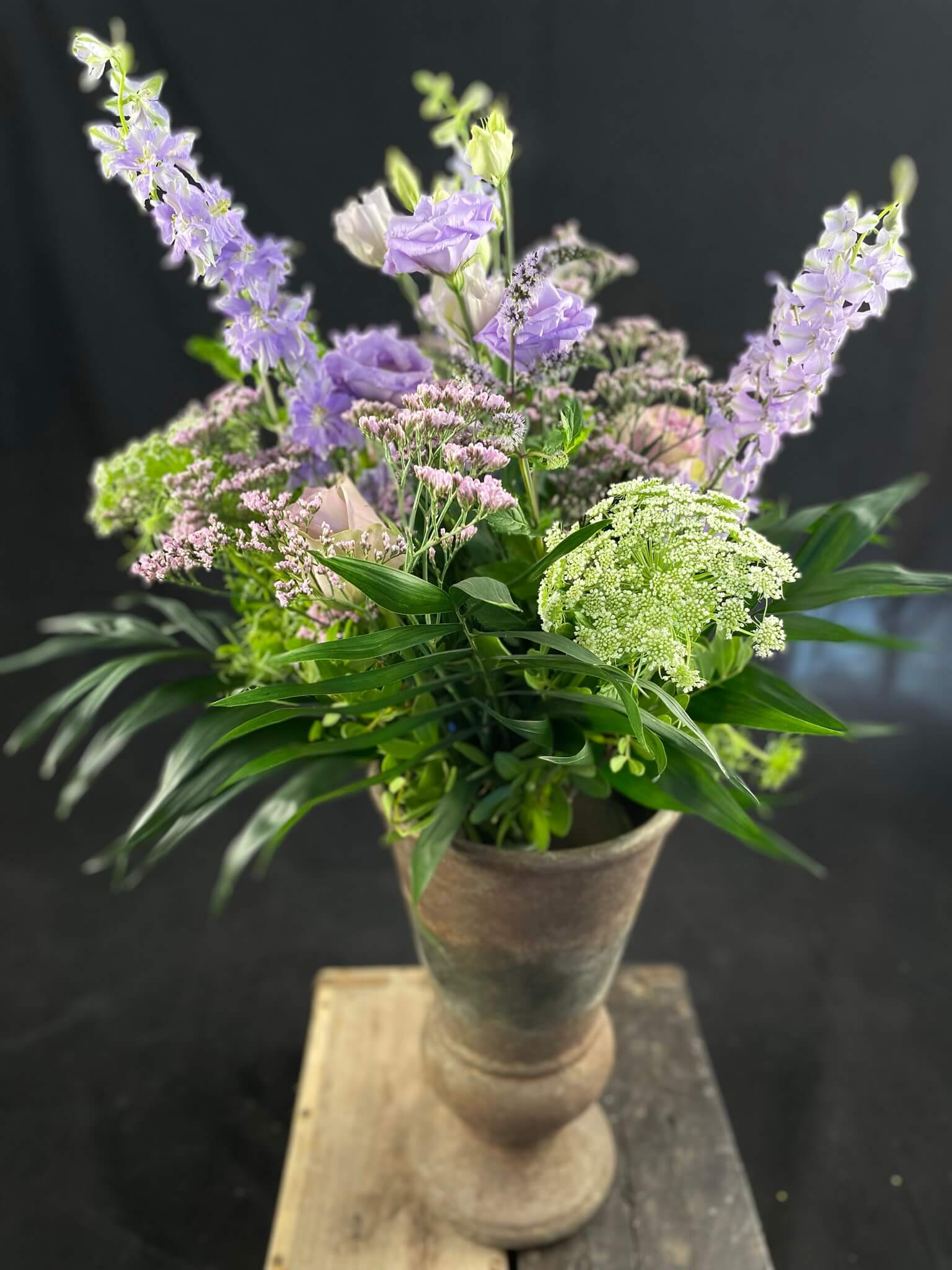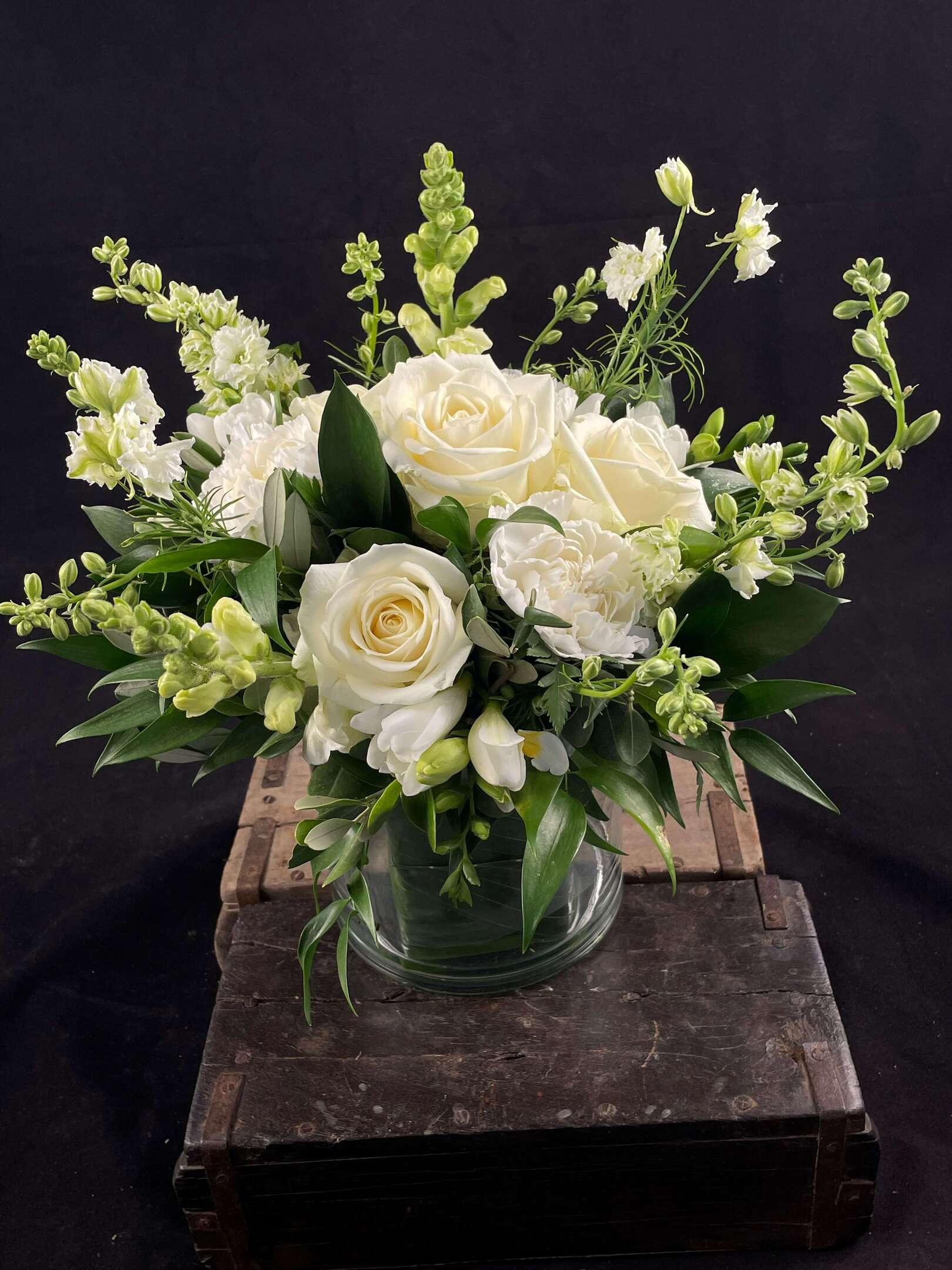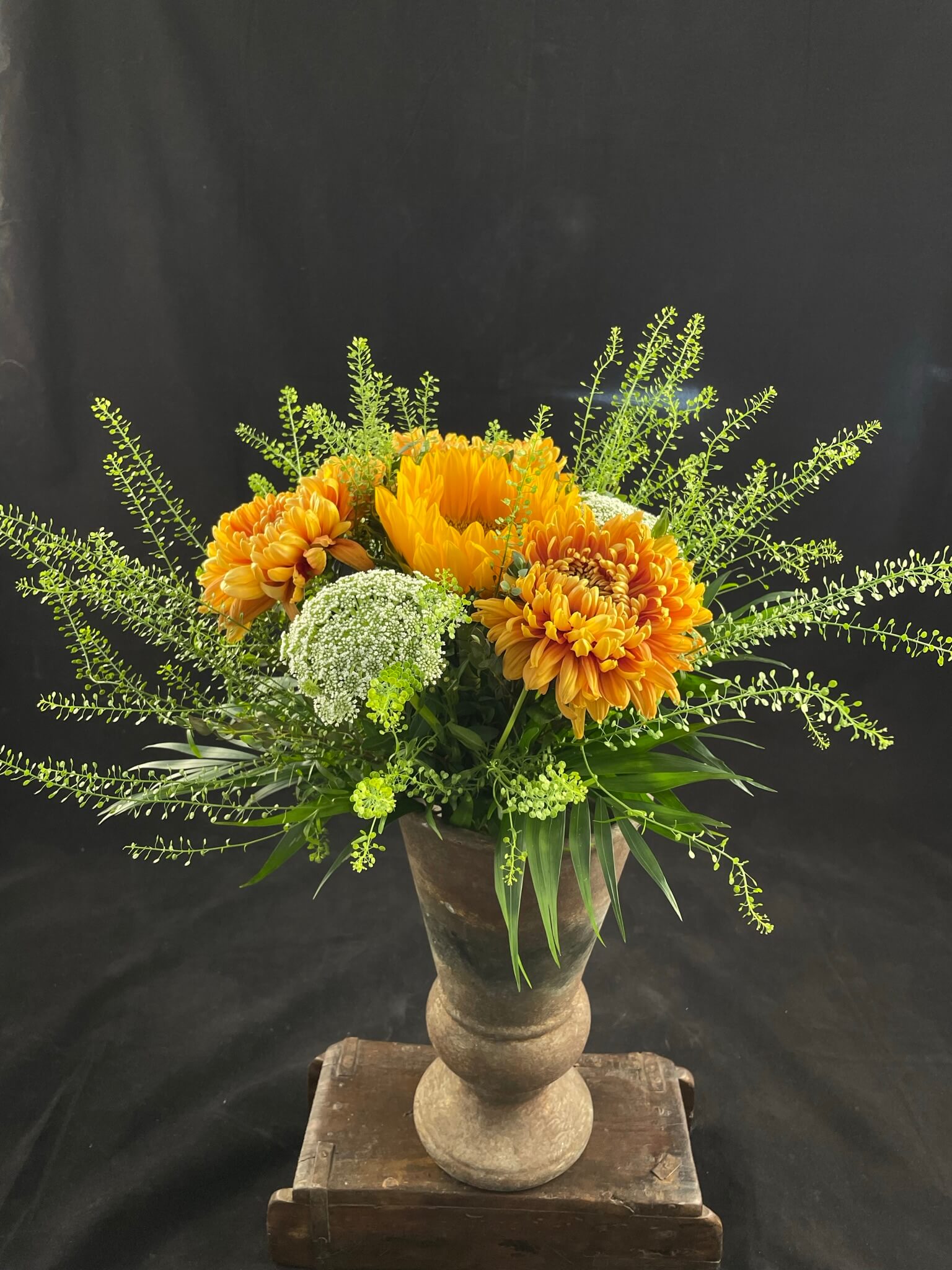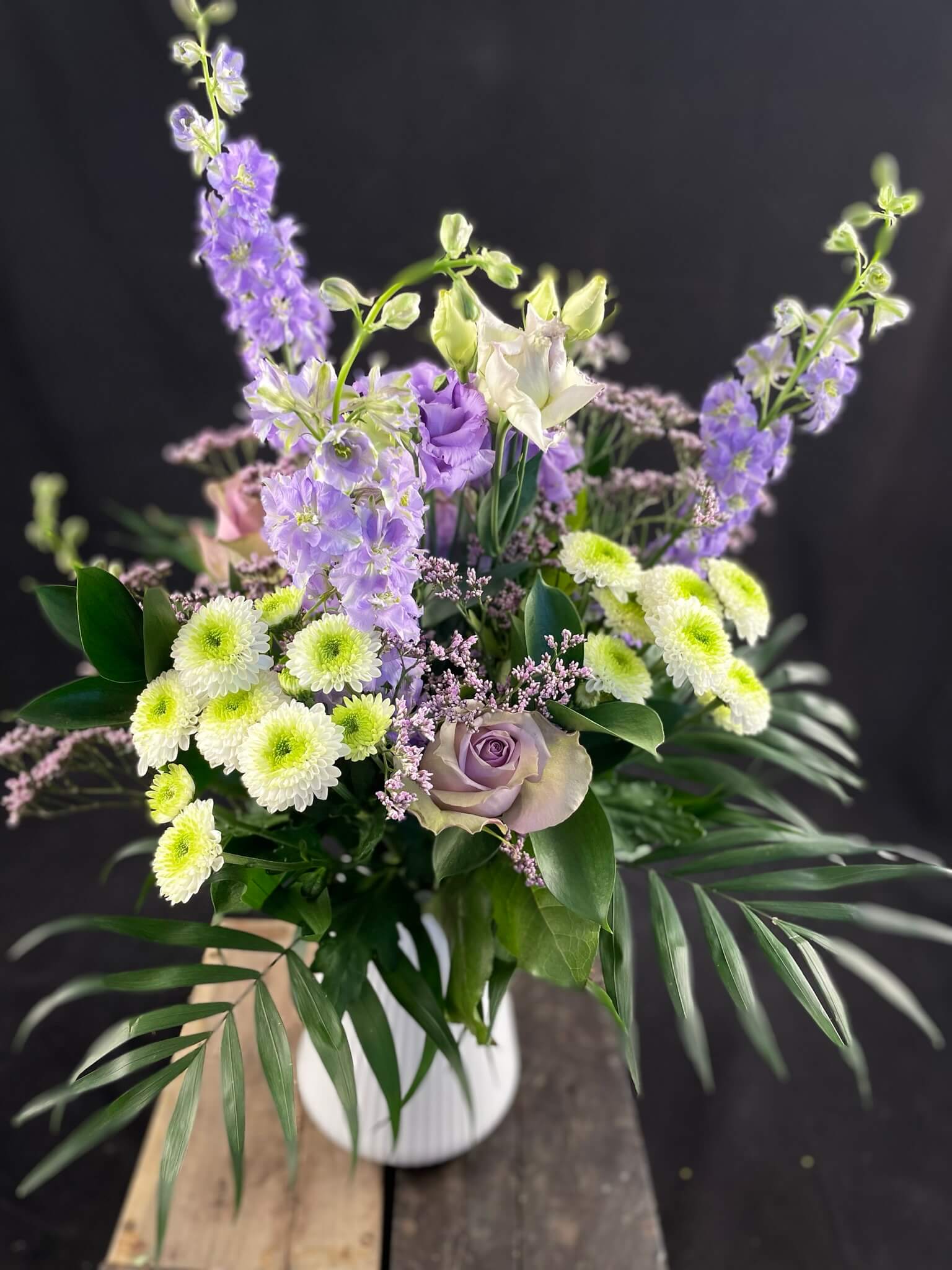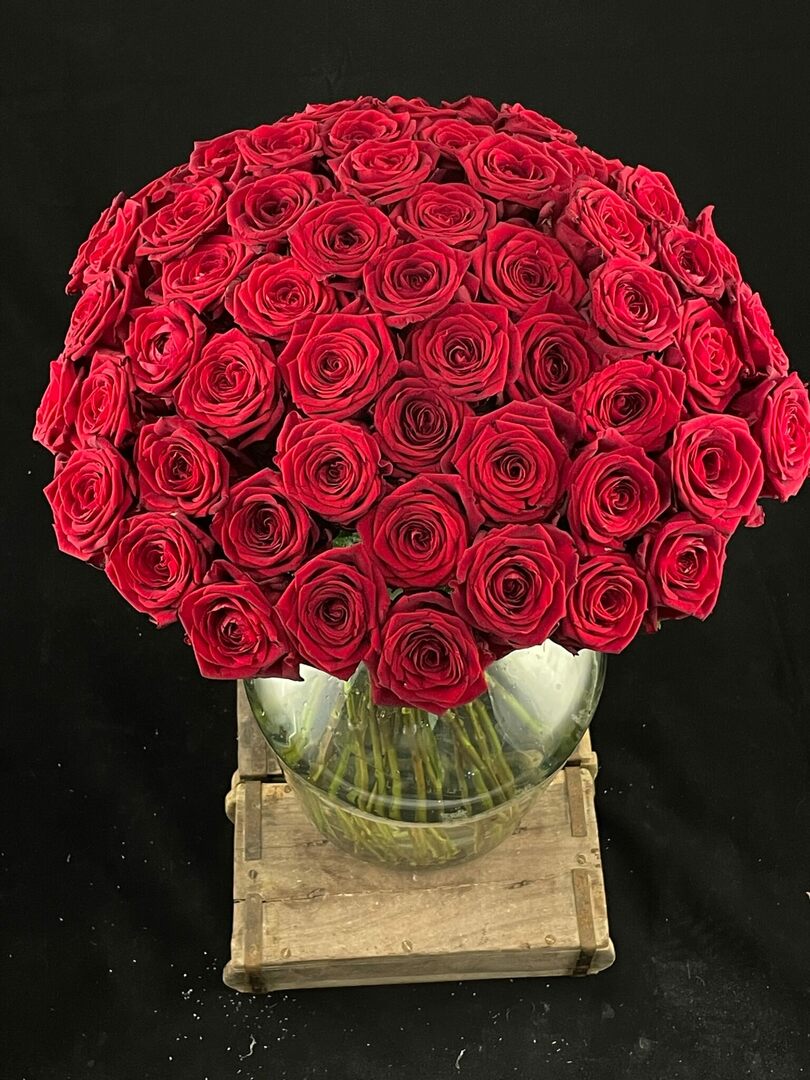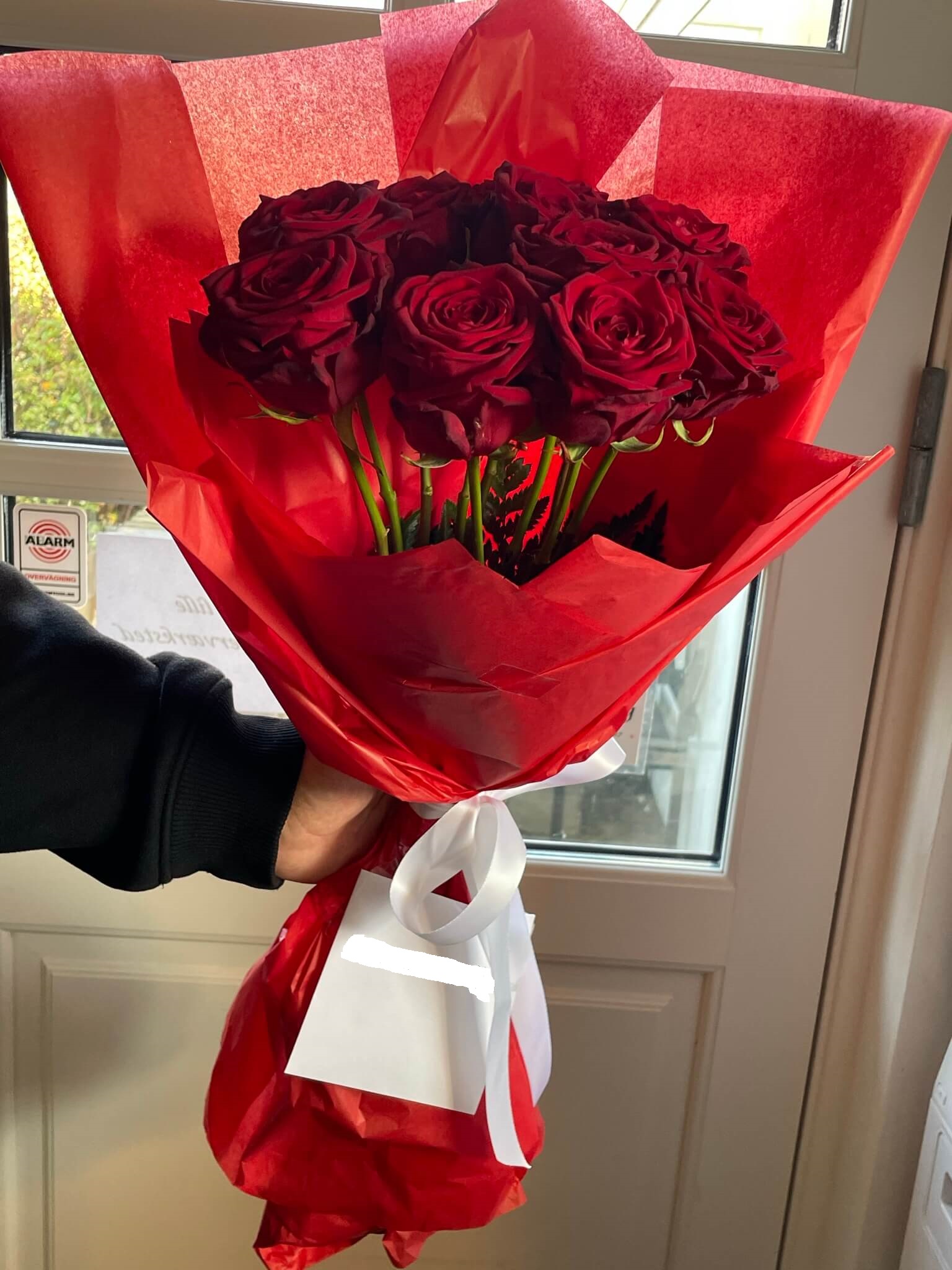 Your local coffee and flower supplier in Odense SV, Bellinge
Hand-tied flower bouquets for every occasion
My little flower shop offers everything from a flower bouquet with an eye for detail to special occasions where wishes regarding flowers and the occasion are taken into account.
The florist's choice always offers the opportunity to add a little extra. If you want something special in the form of a wild garden bouquet, large, something that stands out for a special occasion, it will be fulfilled.

We receive the flowers directly from Holland several times a week and they are of course kept refrigerated your guarantee for long durability

| | | |
| --- | --- | --- |
| Our fridges with fresh to-go bouquets | Special wishes and occasions are gladly fulfilled | Cut flowers from my lovely 16m2 cold room that ensures optimum storage. |
Open 24/7 in exhibition
The concept is
It is always possible to find lovely fresh hand-roasted coffee, and seasonal flowers will also be found beautifully wrapped. If the need is an exciting hostess gift, there is also a selection of practical art wrapped as a gift.

Payments possible amon Visa, Master
| | | |
| --- | --- | --- |
| på 449 449 | Apple Pay | Google Pay |
Interflora og Bloomit
I'm not a member of, but we are of course happy to deliver, absolutely FREE in Bellinge and only EUR 7.6 in the local area and otherwise by agreement.
Funeral as coffin bouquet, decorations, coffin decorations, etc. can be fulfilled - A final greeting on satin ribbon can be printed as desired

| | |
| --- | --- |
| Coffin decorations | Coffin decorations |
If it is for a company, the EAN will of course also be settled via invoice if desired

Wedding - Bridal bouquet etc. or the very big one
The coffee flower is happy to help coordinate and make this day appear completely unique and coherent, so that the common thread can be found in everything from the bridal bouquet to the table decoration. If it's the bridal bouquet and the breast bouquet, or if you want to create a frame with a beautiful wedding dress - Kaffeblomsten will be happy to help.
Fresh hand-roasted coffee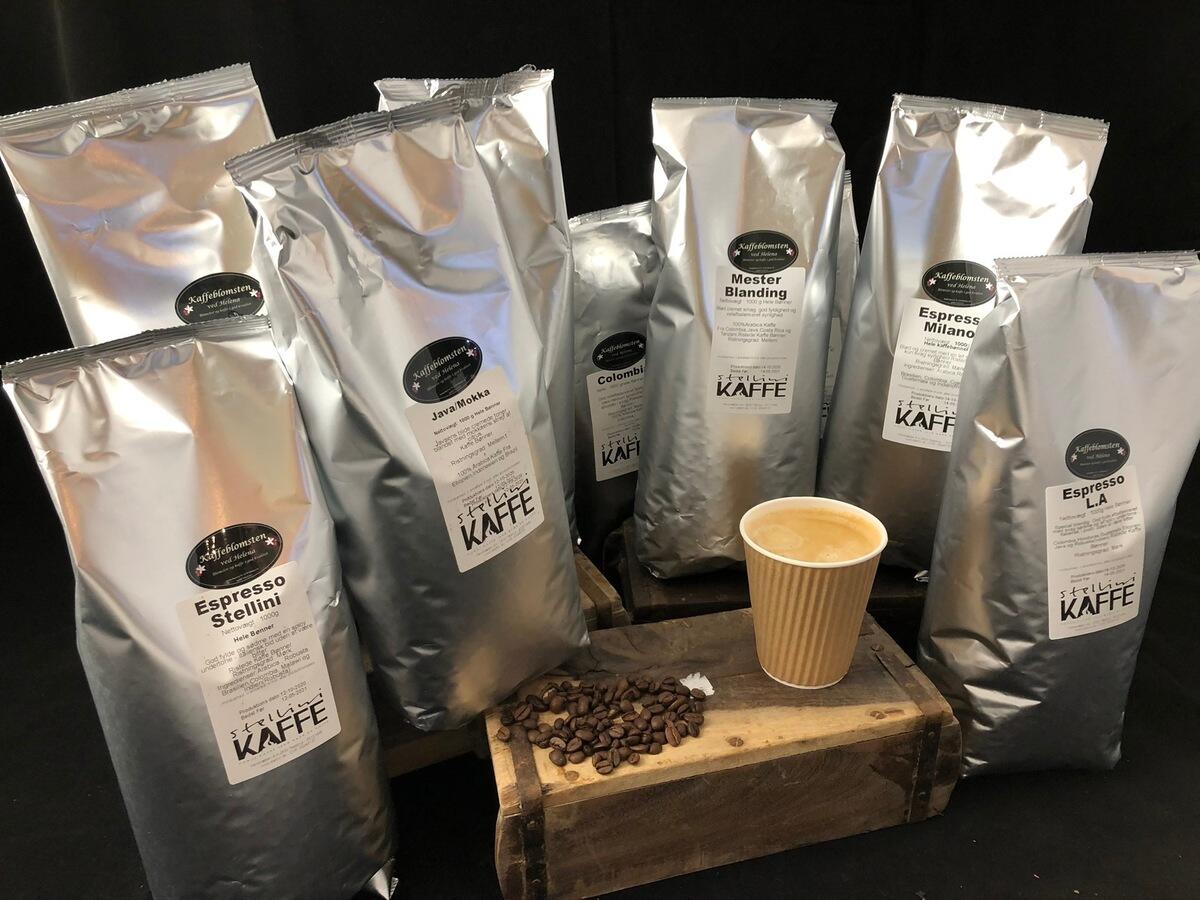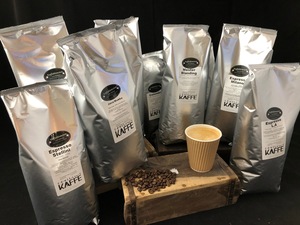 We not only sell a tasty and extremely delicious hand-roasted coffee, but also the cheapest hand-roasted coffee to be found on Funen. People who are not used to buying hand-roasted coffee may well think it seems expensive, but when compared with coffee variety and quantity, it is not found any cheaper. This is because Kaffeblomsten believes that it should be possible for everyone to be able to enjoy good tasting hand-roasted coffee.
Our delicious hand-roasted coffee comes from Stellini Kaffe. A micro roastery where the best coffee taste is guaranteed regardless of whether you choose regular or espresso, which of course are available in Fairtrade and Organic.
The hand-roasted coffee is a carefully monitored process where it is roasted more gently, which both preserves and enhances the taste without bitterness.
The coffee will provide a fantastic coffee experienc regardless if used for - filter, plunger pot and one-touch
Occasionally, exquisite coffee varieties such as Kenya AA will also be found.
Opening hours - Always open in the exhibition
Only 3 km from freeway exit 52 Odense SV
Kaffeblomsten by Helena is open for service
Tuesday - Friday at 10 - 17.30
Saturday and Monday closed - orders are welcome at cell 53637127
Sunday at 10 - 14 with reservations.
You can pay with cash during opening hours or otherwise MobilPay 449 449
Questions? Send us an inquiry and get a non-binding offer, Kaffeblomsten is happy to help Page: Hand Roasted Coffee, Flowers, Bouquets, Wedding, Wreath, Decorations, Pallbearers, Special Occasions